Do you need affordable, high quality videos for your listings? Tell the whole story of your unique listing and increase internet traffic exponentially! All video productions are professionally edited with soundtrack, intro and outro with both branded and non-branded versions
​
- We are local and can shoot during the best weather and on short notice.
- We offer aerial (drone) and land based footage in every video.
-Professionally lit interiors for unequaled detail and bright video.
- We use the latest 4K video equipment
- Smooth interior walk through footage is our hallmark.
- All videos delivered electronically via Vimeo.
​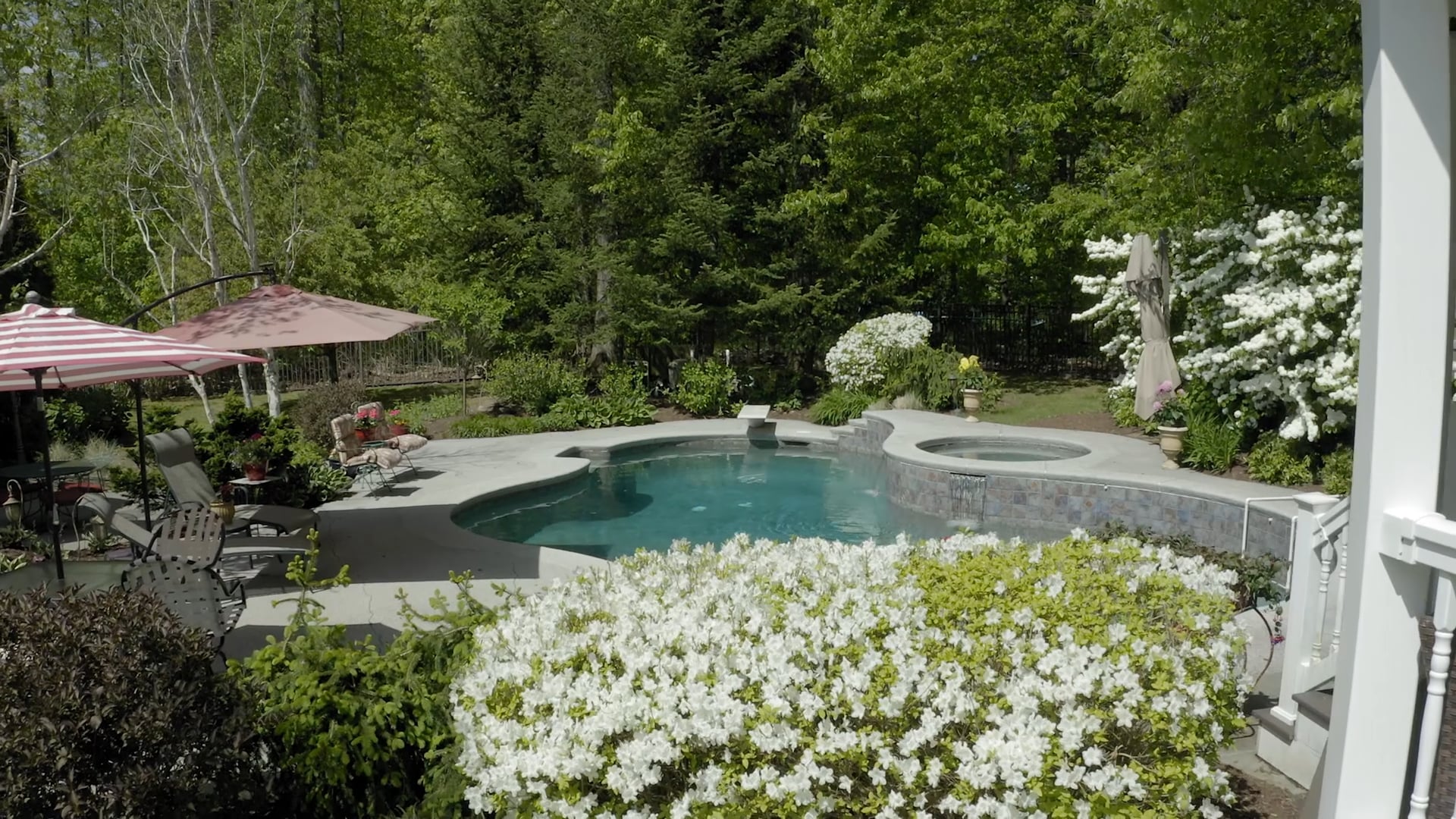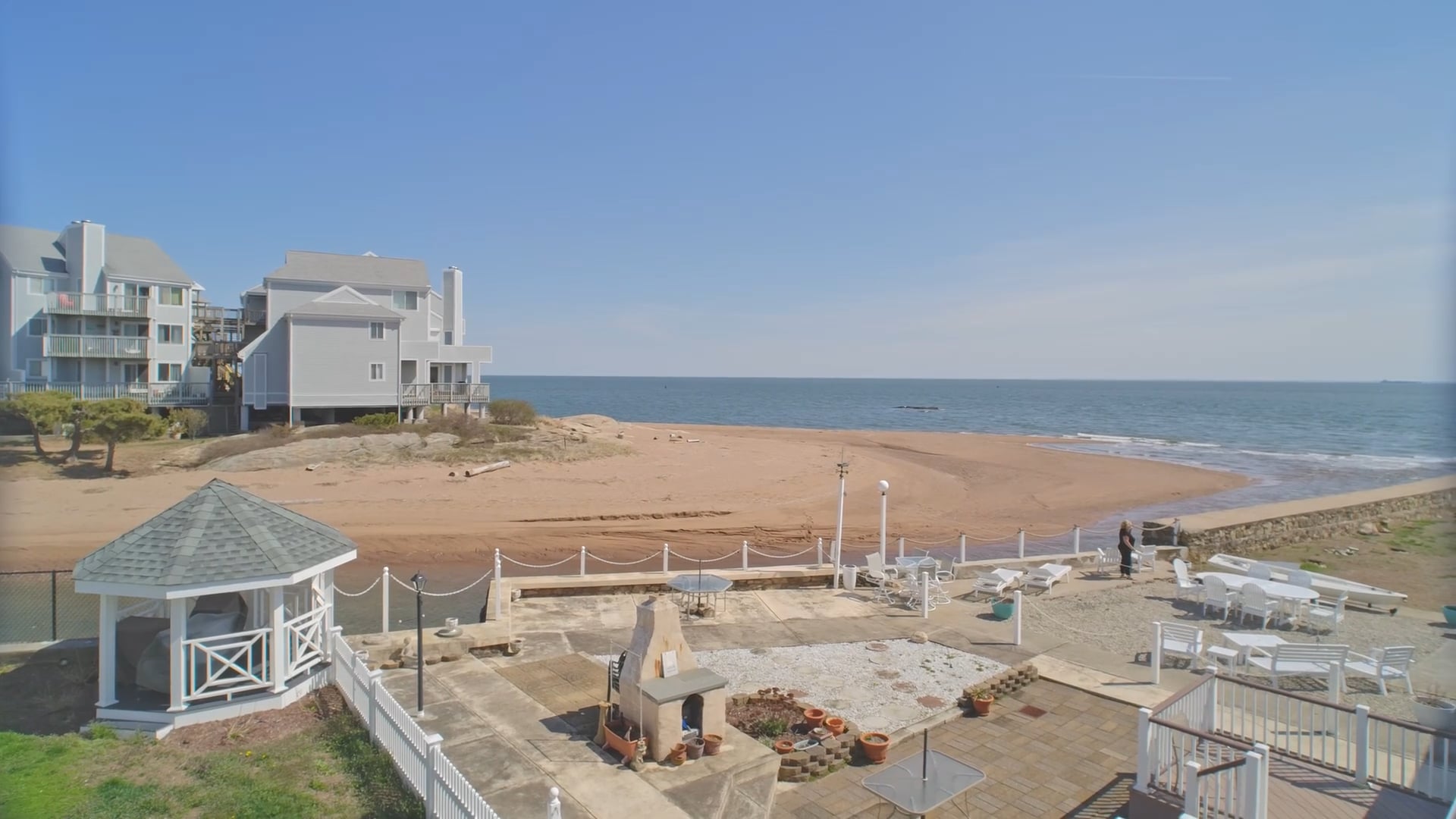 17 Jamaica East Haven
04:26